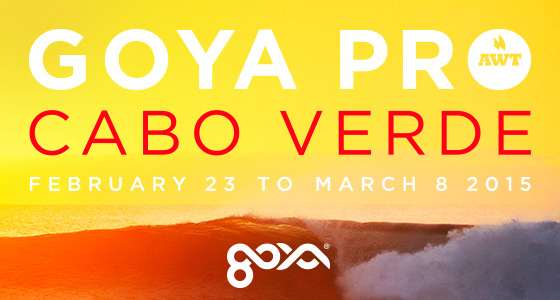 The Event itself:
The event schedule is very much based upon conditions. The competitions will have priority over the days activities and will run on forecast.
23rd of Feb: Registration and Opening Ceremony at 7pm. Held at Cretchu Restaurant over the pier with Capoeira and Drums
24th Feb – 8th March Competition
Saturday 28th Feb Childrens Day: 100 Children from 5 different charities. We have around the same number of volunteers running activities at Ponta Preta and then Club Mistral with all their equipment in town.
Sunday 1st March Ponta Preta Event day: Artesanatos/Music/Beach Sports/Food and Beer (Cabo Verde Artesanato stalls with stuff made here by various support associations).
Saturday 7th March Closing Ceremony: At Club 1 sponsored by Strela and DJ Unique from Croatia
Sunday 8th March: Still possible for comps not yet complete and Night in Palmeira for everyone still around
There will be extra activities running throughout the event:
– Children's day hosted by Club Mistral where we ask riders to get involved taking local children out windsurfing, surfing and other beach activities.
– Beach Cleaning with Local Turtle Protection Charity
– W/E 28th Feb & 1st March Events at Ponta Preta: Live Music, Local Artisan Stalls, Beach Sports/ Activities (Volleyball, Capoeira, Football, Slack Lining etc)
– TBC Week 2nd March – 7th March Nos Mar Ocean Awareness festival through out town and at Ponta Preta
– Island Tours and other non competition activities will be arranged on non compete days